Meet Robert, our featured artist for the 2019 Courage To Come Back Awards
Meet Robert Aki, a Coast Mental Health member, and the talented artist behind the new 2019 Courage To Come Back Awards artwork. 
Initially living across the street from Coast's Resource Centre, Robert's life took a challenging turn when he had to go onto disability. A significant reduction in his level of income and limited interaction with the outside world began to impact his well-being. He found himself in search of places that offered the resources needed to help sustain him through the difficult time he was trying to navigate.
A passing conversation gave Robert a glimpse into the Resource Centre's programs and services, and his curiosity was peaked. A place to come by for a meal, to do laundry, have a shower, shop in a low-cost canteen store and socialize sounded like it could be a potentially positive step forward for him. And a decade later, he continues to walk through the front doors.

"I checked out the art room about 4 years ago," a soft-spoken Robert notes while sitting in the Resource Centre's community garden. "In the beginning, I started to create artwork because I saw how happy it made the people around me. But, over time it's grown to become something I do to find my own sense of peace."
Like his recovery, Robert's most recent creation is a work in progress. "It usually takes me about two to three weeks to complete one," he muses. "I pick out geometric shapes and think about how I'm going to lay them in such a way that I feel is best. It's slow and repetitive work. It's really calming."
Self-described as shy in nature, Robert will be the first to tell you that a sense of community contributes to his mental wellness. With the Resource Centre accessible to him he's able to make the decision to immerse himself in the hustle and bustle of people there as opposed to spending time alone in his room.
"It's easy-going here," Robert says smiling softly as he describes the environment. "You don't have to be anyone but yourself. Sometimes I just come and do my work in the art room without speaking to everyone. Other times I'm answering questions about what I'm doing and how I like to do it like today. It's nice to have the opportunity to choose how much interaction that I'd like to have and go at my own pace. By doing that I've learned to better organize not only my thoughts but also how I live my life. The best thing is that I don't feel alone."
The Resource Centre is meant to meet clients where they're at in their lives and focus on building relationships, confidence, and trust. Improving the health and wellbeing as well as empowering the mental illness recovery of each person by welcoming them into a warm, non-judgemental and supportive community is at the forefront of the staff's objectives. On a regular basis live piano music dances across the walls while Resource Centre clients enjoy low-cost breakfasts, lunches and snacks, and sunshine beams through large windows onto the canvases that clients adorn with paint, mixed media, and personal ideas.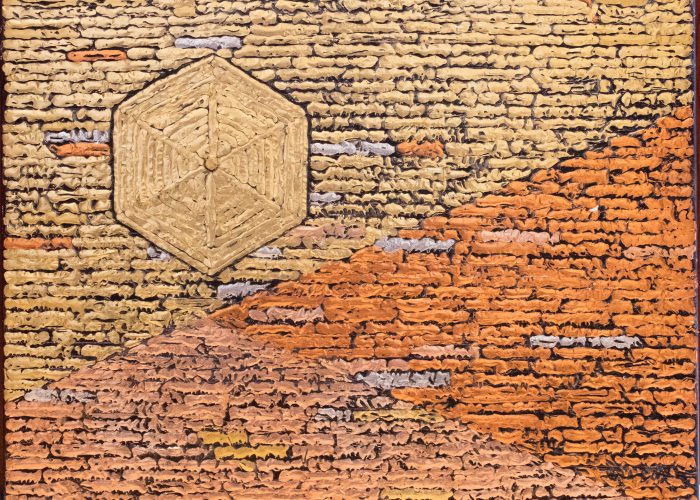 The peer support worker program is something that people like Robert, often find helpful given that it's delivered by their peers as opposed to social service workers. Peer support workers and Coast staff infuse themselves into the community's population seamlessly and greet clients as they would old friends. Often it's these peers who have been empowered to tap into their lived-experience of mental illness and trained to use their firsthand understanding of the challenges of recovery to support other clients that are able to relate to clients on a different level and provide insight as to how they might choose to continue along the path of recovery.
"The people here are really nice," says Robert. "There's no pressure of conversation but there's a great deal of interest in hearing what you have to say if you'd like to share it."
Although Robert may be a quiet presence, he doesn't go unnoticed by Coast staff. "Robert's a kind soul," says Justin, manager of the Resource Centre. "His work is stunning. And by his work, I mean the pieces of art that he creates but also, and more importantly, the work that he's doing on himself for himself."
To see more of Robert's artwork, you need to look no further than this year's stunning Courage To Come Back creative. Stay tuned to see it woven through Courage's media in the upcoming weeks!
LEARN MORE ABOUT OUR COURAGE TO COME BACK AWARDS