Landscaping With Heart
Coast's employment services provide meaningful work and social inclusion.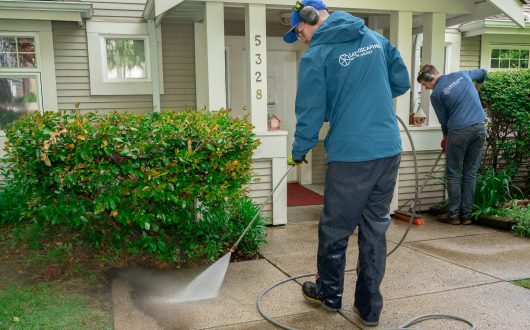 It's a common misconception that people with mental illness can't work. Stigma says that mental illness is synonymous with lack of ambition, motivation, intelligence or ability. But that's simply not the case. Lorcan Russell, Employment Specialist says "employers often hear mental illness and think that this person isn't up to the same skill level. But our experience is that once given the opportunity, they grow and thrive."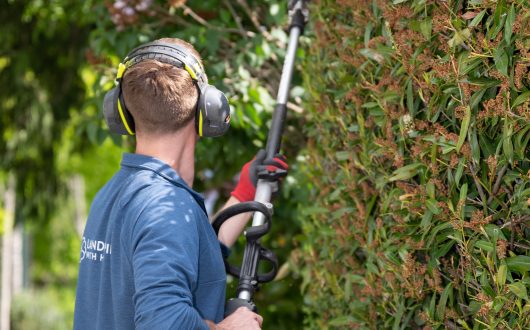 The Landscaping with Heart social enterprise offers clients professional landscape training and employment. The program has been running for over 20 years and even following the challenges of COVID-19 continues to expand. "We've doubled our capacity by taking on a second team lead. We can run two teams concurrently. Which means more opportunities for our members" says Lorcan. When you employ services like Landscaping with Heart, you provide opportunities for people living with mental illness to work, to venture into common space of society, be part of a team, feel valued and work towards recovery.
Without specialized employment services, it can be difficult for people with mental illness to obtain employment from regular employers. When employers don't consider a person's wellness needs, that can further exacerbate mental health challenges. But mental illness doesn't need to be an obstacle to employment. In fact, many mental health workplace accommodations are low cost and easy to implement.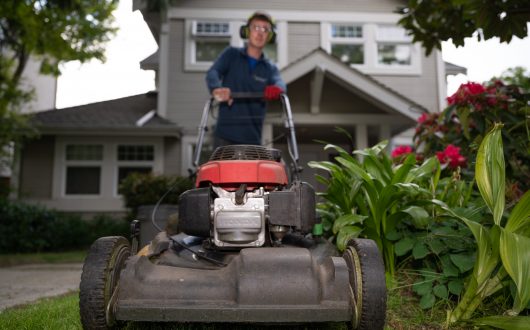 Employment opportunities for people with mental illness goes beyond earning money. Specialized employment opportunities for folks living with mental illness not only promote purpose, it can also lift people out of poverty and restore a sense of dignity and belonging. Specialized employment services "helps you grow and helps you grow the confidence to carry those skills into other areas of their life and recovery" says Lorcan. But there is a need to increase the availability of these opportunities.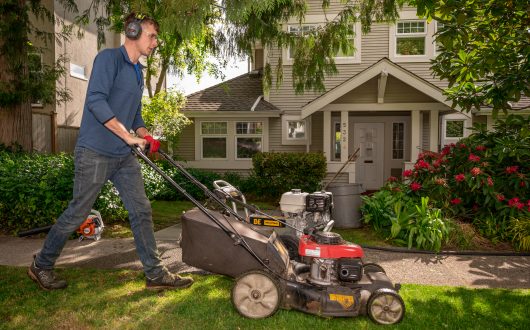 According to the Canadian Mental Health Association, 90% of people with chronic mental illness are unemployed and yet we know that employment has significant positive effects. The best way to increase the availability of specialized employment opportunities, is to raise awareness and encourage more people to employ their services. Supporting these businesses is another way to help reduce stigma and support those recovering from mental illness.