It's Amazing to Want to Live
For the first time in his life, Shawak feels like he's part of a family. The 22-year-old has been living at Renfrew House, an eight-bed community home managed by Coast Mental Health, for close to a year. He has made friends and knows the staff are there for him.
He came to Vancouver from India when he was 20 to study. His father paid for Shawak's trip on the condition that he never return or have ongoing contact.
Unfortunately, years of living with undiagnosed and untreated mental illnesses including PTSD led to a psychotic episode and Shawak dropped out of his business courses.
His erratic behaviour led to his eviction. He was homeless and in and out of hospital 15 times over a year.
Welcome to Renfrew House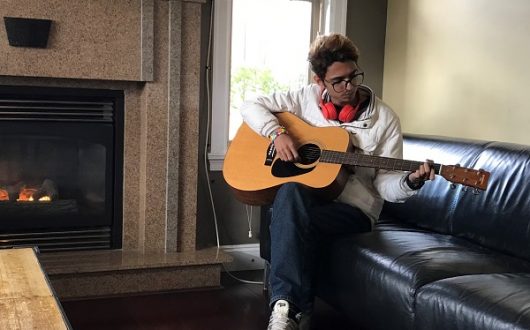 While at St. Paul's, he connected with Providence Healthcare's Inner City Youth (ICY) program, which provides mental health and addictions services to young adults.
Shawak was identified as ready to move forward in his recovery in a substance-free environment and was given a place at Renfrew House.
The home's residents typically stay for 12 to 18 months before transitioning to other supportive housing or to living independently.
The psycho-social rehab program they participate in identifies their strengths and needs and teaches them basic skills like cooking, cleaning, and how to take care of themselves. They take part in mental health groups and receive support with their medications.
Thanks to ICY's involvement, the youth also have access to an array of clinical services including a visiting psychiatrist.
"The psychiatrist is very caring," said Shawak of the ICY physician whom he meets with often. "When I'm at my lowest, he'll play guitar with me and talk to me about movies, which are my absolute passion."
Shawak's future looks promising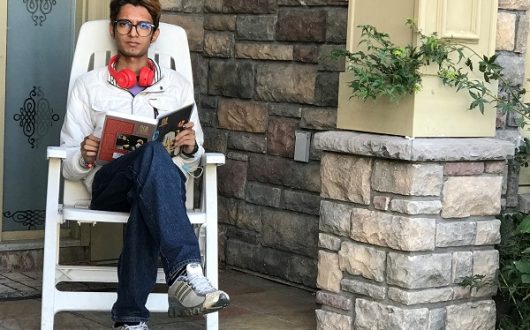 "This is the first place I've lived that feels like home; the Coast staff give me hope to live. It's amazing to be in a situation where I want to live. I want to have a good life; that's what I want to do to pay them back for all they've done for me. Without them, I would have died."
Shawak regularly attends a drop-in art and digital media program and has applied for a playwriting course.
"My goal is to be a filmmaker," he said. "The best filmmakers put all their insecurities out there and are willing to show their vulnerabilities."
Say yes, in my backyard
Renfrew House fits well into its quiet community.
Living in a safe and caring environment makes the residents feel valued and significant.
Neighbours stop by with cookies and to ask for advice. They recognize that in-house clinical supports are making an incredible difference for the vulnerable youth who live there.
There are only six beds at Renfrew House… imagine what we could achieve with more!
Learn more about in-house clinical supports