Volunteer
Share your unique skills by volunteering with us!
Every year, more than 300 regular volunteers contribute over 5000 hours to supporting Coast's work. From one-on-one positions to our amazing event volunteers, to our hardworking board members, our volunteers are integral to helping clients recover from mental illness.
As a Coast volunteer, you'll share your time, skills, interests and energy to support clients on their path to realizing their potential, while overcoming individual challenges. Together with other members of the Coast team, you will help clients define and meet their own social, psychological, physical, recreational and spiritual goals.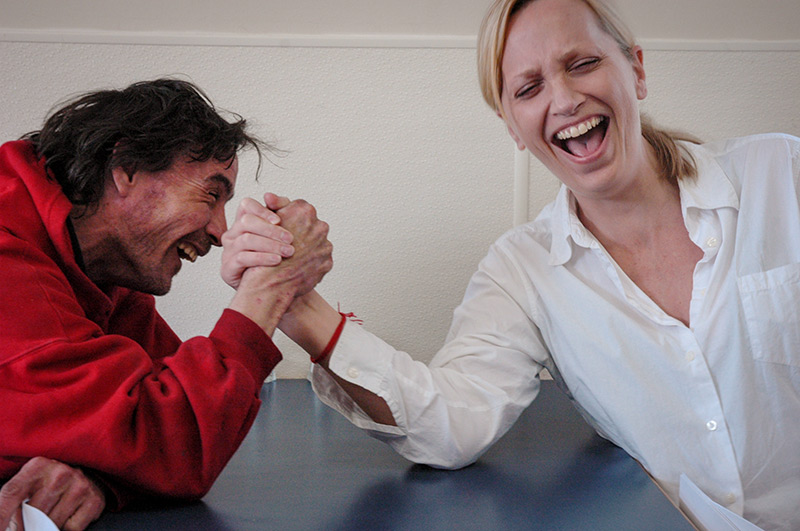 A Coast volunteer role is a great fit for:
Those who are considering or are already going to school for and/or working in the health care sector, social work, mental health rehabilitation and want to develop skills and experience working with individuals recovering from mental illness.
Those who enjoy accompanying individuals or groups on outings, day-to-day tasks such as doctor's appointments or grocery shopping, festivals and concerts, etc
Those who love feel-good, personally rewarding volunteer experiences!
We offer a variety of roles in different areas of our organization. Visit our GoVolunteer profile or contact our Volunteer Manager, Val Mayne.